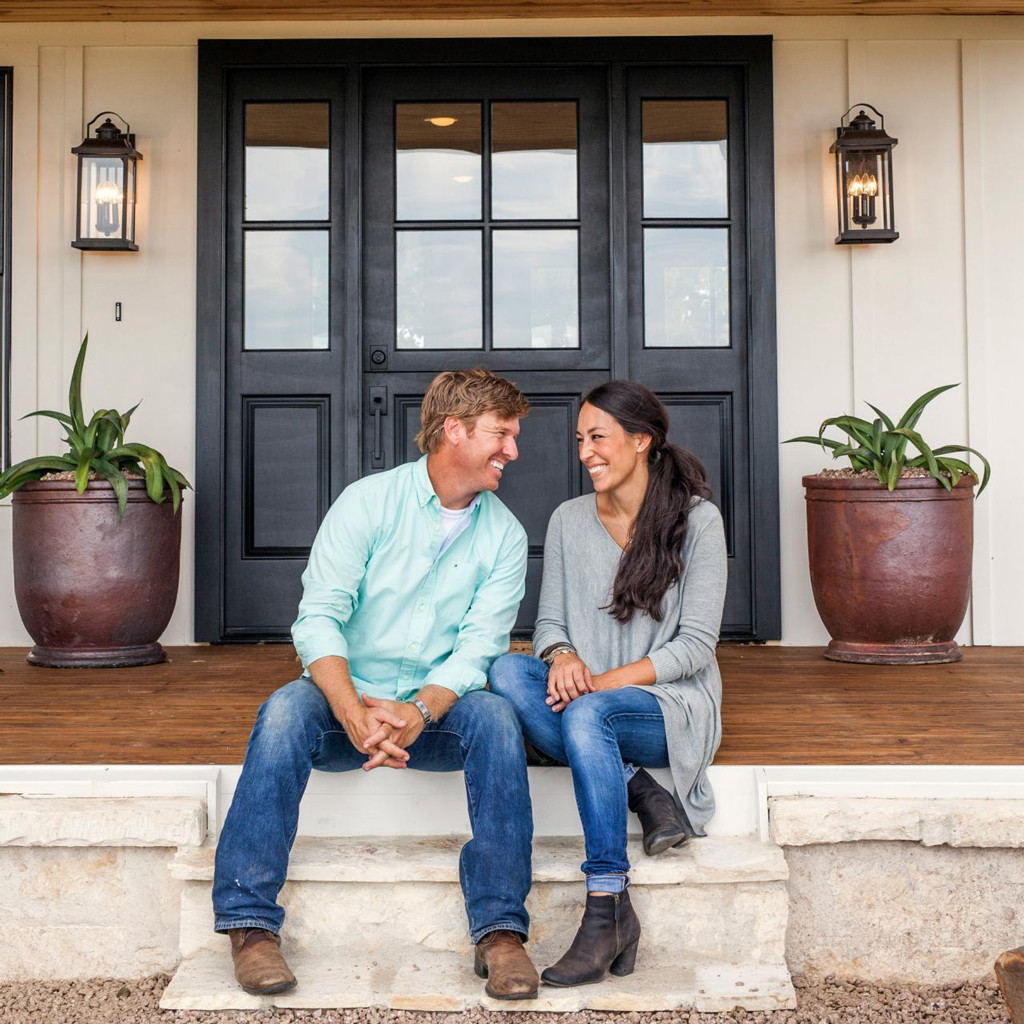 Well, I did it - traveled to Waco, Texas to see Chip and Joanna Gaines. I picked up my friend, Missie, at 6:00 in the morning and we headed west. Almost 13 hours later we pulled up to our rental home in Waco. That night we made a list of places to see and things to do. The next morning we started working on that list.
First stop, Lula Jane's, which was
recommended by Bailey
. We had a bacon, potato pie and then split a piece of honey custard pie. Yes, that was breakfast, but please don't judge us.
I think I'll let the pictures do the talking now.
I forgot to take a picture of my bacon potato pie
before I started.
It was delicious!
These are the silos. You don't really go inside -
although I think Chip and Jo have some offices in there.
This is the actual shop. Come on inside.
I loved this piece. Don't know if it was for sale or not,
but had to take a picture to show My Mr. B.
I may have a place this would fit nicely in my house.
You can see Joanna's style all through the shop.
I actually got the rectangular platter and the pedestal cake stand.
Want a cupcake? This is the place to go.
It's right next to the silos.
Yes, we both had to get one. When in Waco - and what diet?
Went by Clint's shop. I actually got some of his candle sticks.
For lunch we went to the Magnolia Table.
Sorry I didn't get a picture of that, but this is the Take-Away store that's attached - in case you don't want to wait for a table.
We did wait for a table, but then got a few things for supper later.
Another one of Bailey's suggestions - Spice Village.
It was hard to tear ourselves away from there. So much to see.

After all of our adventures for that day, we went to the grocery store and got some fruit and crackers to go with the Pimento Cheese we got at the Magnolia Table take-away store. We were exhausted, so we went back to our bungalow and made a plan for the next day.
Baked Bliss for breakfast. Cinnamon Rolls and hot chocolate. They were delicious.
Then, believe it or not, we went back to The Silos. We realized there were other people on our shopping/Christmas list that we didn't get anything for. Because we had been there the day before, we kind of had an idea what we were getting, so it didn't take long.
This is a block from The Silos.
It really did have some unique finds.
Spotted this in The Findery.
Again, we couldn't take it home,
but I took a picture to share with My Mr. B.
I think I could find a place for this in my house - and could even fill it up.
Had Missie stand next to it so My Mr. B could get an idea about the size.
Then we headed to Crawford, Texas to see Jimmy Don.
When we walked in the shop,
the clerk asked if she could help us and I told her,
"We're here to see Jimmy Don."
Guess where he was on his way to? The Silos!!
So we shopped a little there and headed BACK TO THE SILOS for a third time.
And there we saw Jimmy Don.
A little story - when Chip and Joanna first started talking about Jimmy Don on their show, I had to Google him. It's not that I was stalking him, but I have a cousin in Texas named JIMMY DON,
so I was checking to see if it was my cousin.
This Jimmy Don is not my cousin, but he is the nicest man.
He even autographed the things we bought at his shop -
and was really impressed that we traveled 60+ miles that day just to see him.
True story - as we were coming around the block leaving The Silos, we saw someone come out the back door of the bakery and go into The Silos from the back side. HE had a ball cap on and SHE had long dark hair. We say we saw Chip and Joanna - that's our story and we're sticking to it.
Then we headed to the Civic Center, where they were having the Junior League Christmas Sale. Yes, we found more stuff.
We walked across the Suspension Bridge.
Another thing we needed to get while we were in Texas was some Mexican Vanilla. We ate lunch at a Mexican restaurant and asked our waitress where we might find some. She gave us four addresses of different places we could try. Finally, at the fourth stop, we found some. With that find, we had checked off nearly everything on our list for Waco.
The next morning we checked out of our rental and headed to College Station, Texas. We went through the George Bush Library. I must admit that Barbara Bush is one of my favorite first ladies, and I'm so glad we stopped.
When I watched President Bush's funeral, I thought to myself,
I have walked on those grounds.
Such examples of patriotism.
This is BUC-EE'S.
Everyone had said, "You need to stop at BUC-EE'S."
There were different reasons given, from the 100+ gas bays to fill up your car, to the cleanest gas station restrooms ever.
We didn't know what to expect, but we stopped. Yes, lots of gas pumps.
Clean restrooms? You bet.
But we were overwhelmed by what else we saw.
It's a gift store, grocery store, and restaurant.
We did some more Christmas shopping and got something to eat.
It was time to head home. After getting through Houston traffic, it was pretty smooth going. As we crossed the bridge in Mobile, Alabama at 10:00 that night, we saw a huge sign, "Coming Soon - BUC-EE'S."
That's 50 miles from home. Now we don't have to go to Texas to shop at BUC-EE'S, but lots of friends are wanting to go to Waco now. You should really see it. It was a perfect Girl's Getaway.